We see ourselves as deeply connected to the community of the water, and we love to work with organizations that enrich the lives of people in this area. We are excited to bring our art and printing expertise to your group – if you're interested, email us at agos.artistry@gmail.com or you can fill out the form at the bottom of this page.
Here's some of the people we've worked with in the past!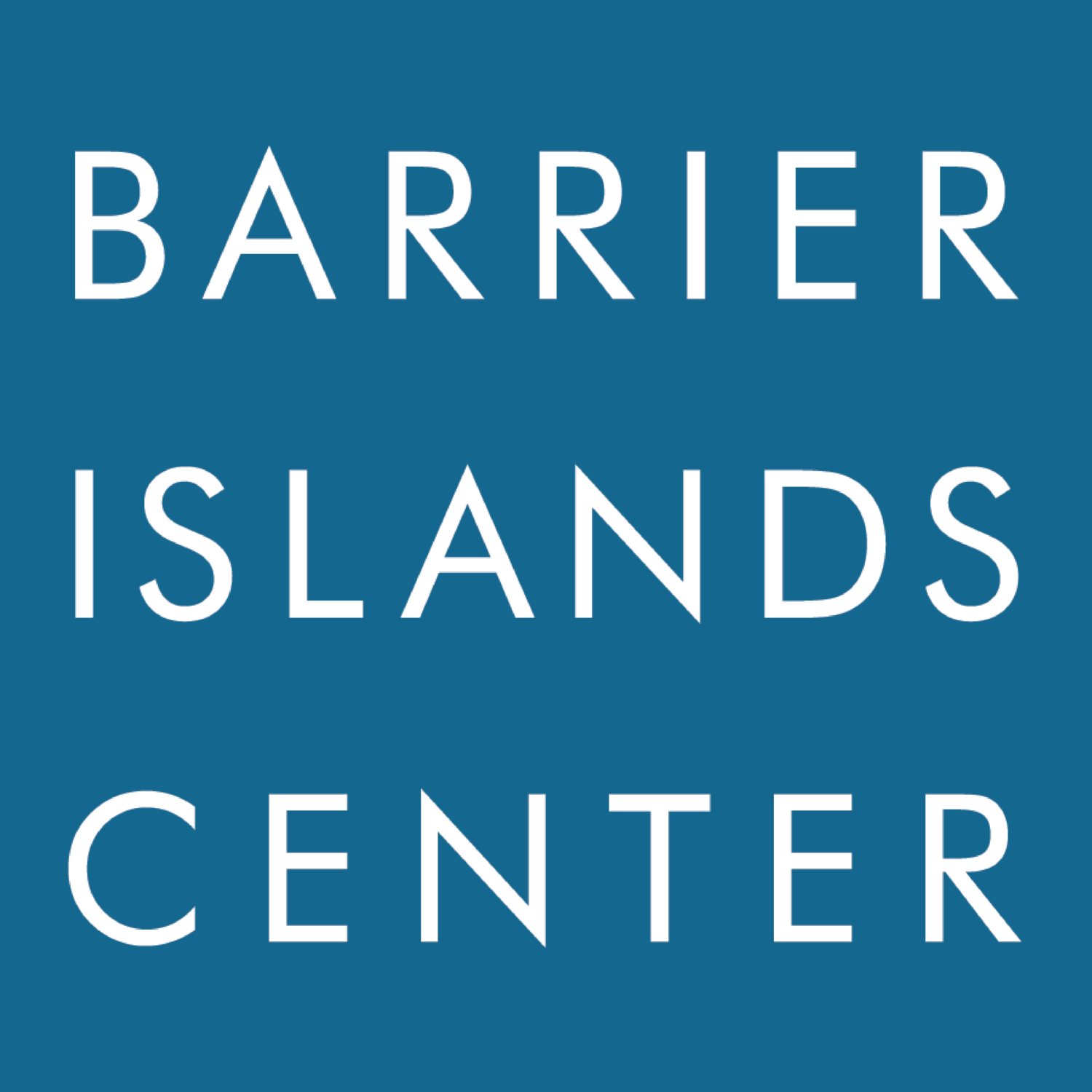 The Barrier Island Center is a community organization and museum dedicated to preserving and showcasing the history of the Eastern Shore and its unique culture. We worked with the BIC to create a custom logo for the 2023 "Art and Music on the Farm" event and create shirts for them to sell at the event as well.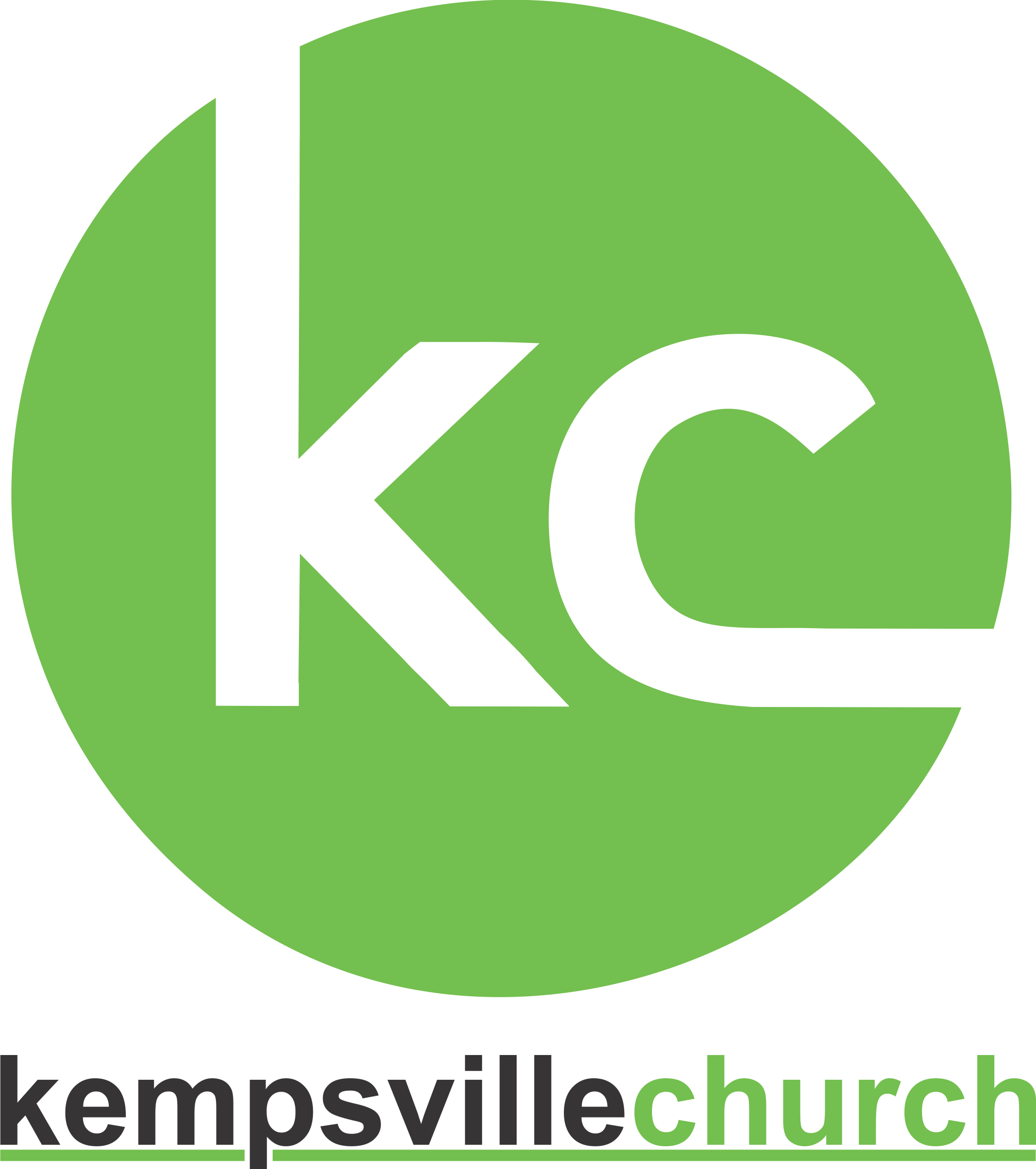 We've also worked with the Kempsville Church in Virginia Beach, by printing a run of shirts they use for their baptisms. KCC was great to work with, especially knowing that our shirts would be used for something so important!
The Leukemia and Lymphoma Society is one of the leading funders of blood cancer research.  As a 501(c)(3) organization, the LLS is at the forefront of the fight against cancer, and has multiple funds set up for research, helping those in need pay for their medical insurance, and driving policy change to accelerate treatment development. To support their work, we created a limited line of shirts that would have profits as a donation to their charity.
Let us know what Agos Artistry could bring to your organization!